"As every man purposeth in his heart, so let him give, not grudgingly or out of compulsion; for God loveth the cheerful giver"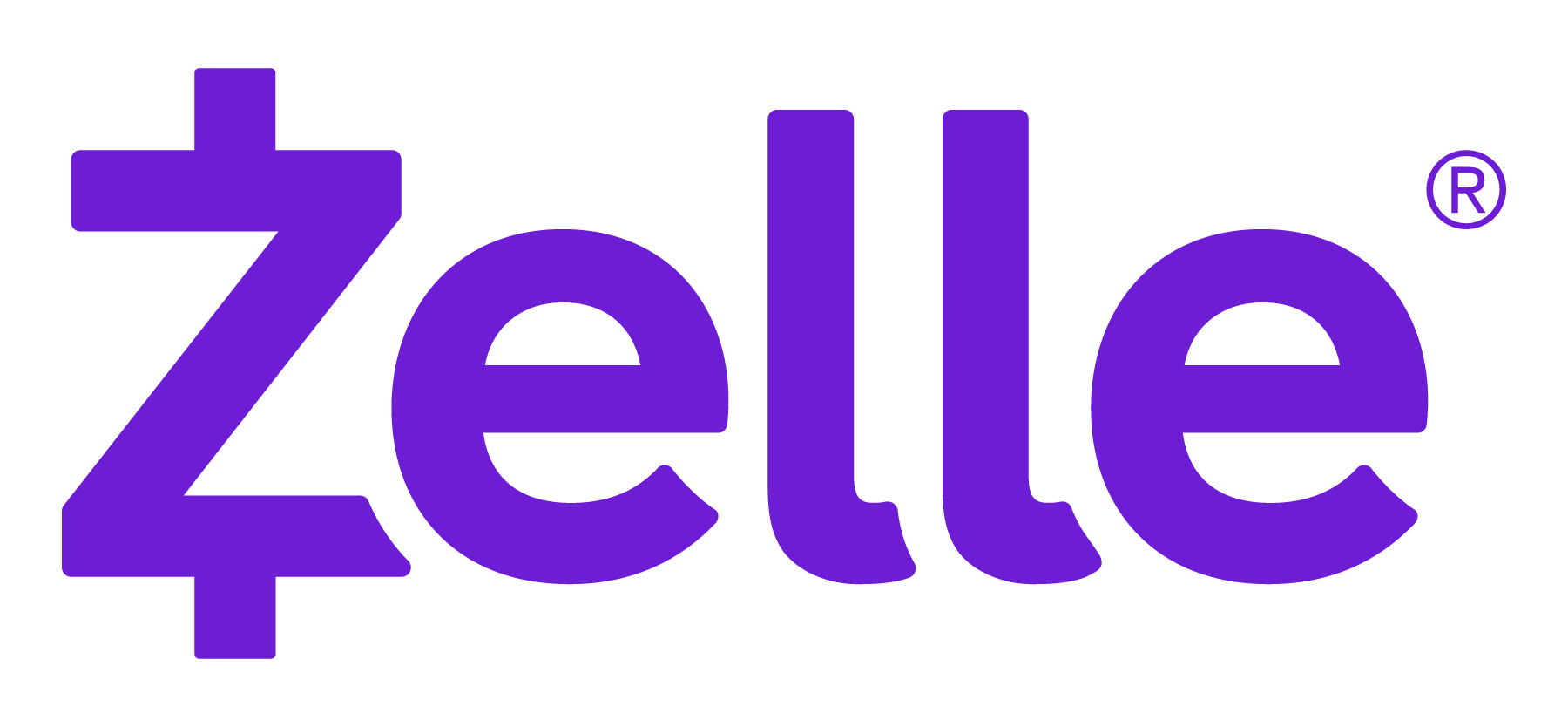 If your bank support Zelle (You can click here to find out) then you are good.
If your bank does not support Zelle click here to get going.
Zelle account is : stpaul.coptic.suwanee@gmail.com
Weather or not you have PayPal. Simply click on the button below.
Be advised PayPal takes 2% off your donation to make this transation.